Introducing
the "Elon Musk of modern kitchen air ventilation"
If you're interested in innovative developments, you're at the right place!
Dr Hunor Sántha and his team have created the Tesla of kitchen exhaust fans.
"Everyone knew it was impossible, until a fool who didn't know came along and did it."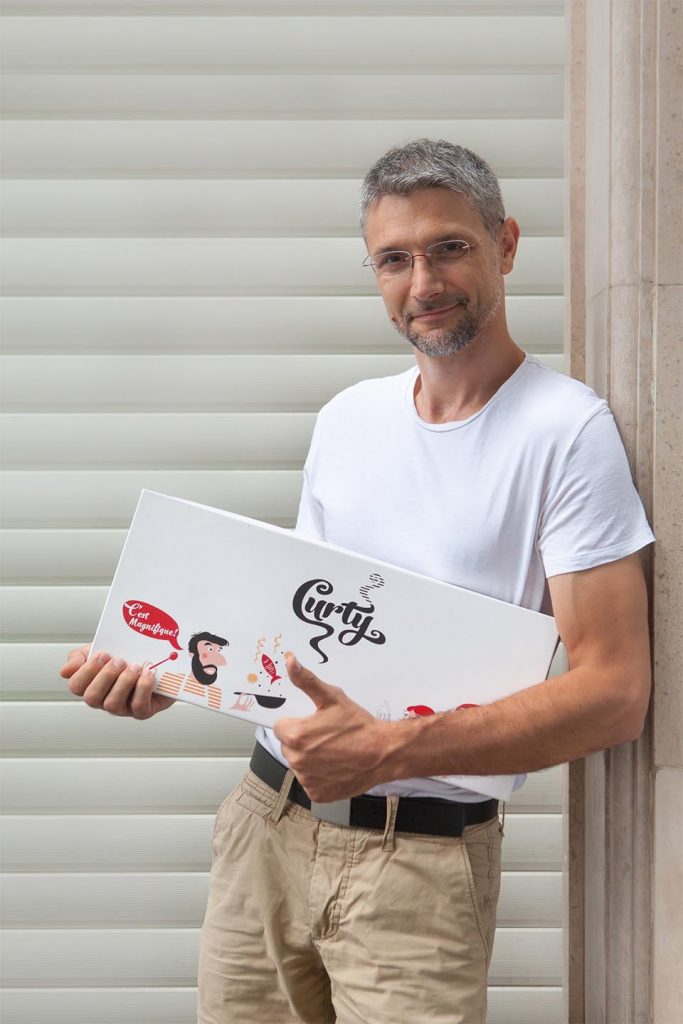 Dr Hunor Sántha, just like Elon Musk, is a real polyhistor. He is not only a doctor and a biomedical engineer, but he also has a PhD in electrical engineering. Besides, he is an associate professor, and last but not least, and inventor.
His passion for technology started as a little kid; he liked tinkering and he was a regular visitor to their shed. Just like other kids, he had many questions too, but, fortunately, he got the answers as well, thanks to his teachers who took notice of the young inventor he was. Hunor, even at such a young age, really admired how the wise elderly people worked.
As an ambitious child, he was eager to make a difference so he joined every school (and after school) activity and club he could. He did athletics, played handball, basketball, played the trumpet, rehearsed with the band, visited solfége lessons, maths and technology study club.
Surely, besides being a true time juggler, this neverending curiosity has made him become such a productive-oriented person when it comes to inventions.
Comparing him to Elon Musk is far from being just a metaphor as Hunor himself, at age 17, has already been interested in design technology, and he has started his first financially promising project.
He applied to the National Junior Innovation and Science Competiton with three ideas. The jury decided one of them worthy of further elaboration, and another one creditable. His inventions, a shock minimizing stretcher suspension and a comfortable walking cast, both were awarded. As a real wannabe car mechanic, he had spent the money on a station wagon Trabant, in which he later inserted GSI Recaro seats. Also, he welded a piece of discman-based sound equipment on an anti-vibration pad.
Although Hunor eventually earned his degree as a doctor, his strong affinities with technological innovations never ceased to exist. That is why, besides getting another degree as a biomedical engineer, he earned his PhD in electrical engineering. Finally, not so surprisingly, he followed the footsteps of his role models and became a professor to share his knowledge with the next generation.
As a true inventor at heart, the muse of innovation never stopped inspiring him. In 2007, together with his fellow professor at BME (Budapest University of Technology and Economics), he founded Arvus Ltd. Their goal was to work in close collaboration with the students to create new ideas and develop various innovative products.
Later on, Hunor ended up to be the only CEO of the company, but this disadvantage didn't stop him being productive.
Until now almost twenty inventions and prototypes were born and created after much-needed experiments and theoretical work. However, as time passed, Hunor's attention more and more turned towards everyday problems. That is how he got to the challenging ground of kitchen extractor fans, that, if malfunctioning, embitter many people's life.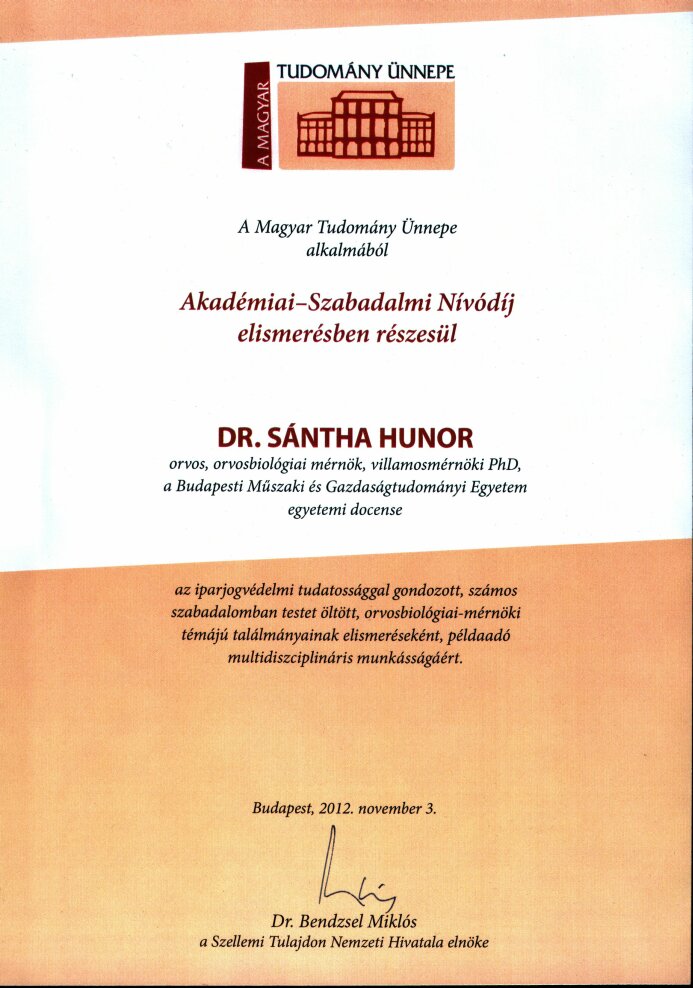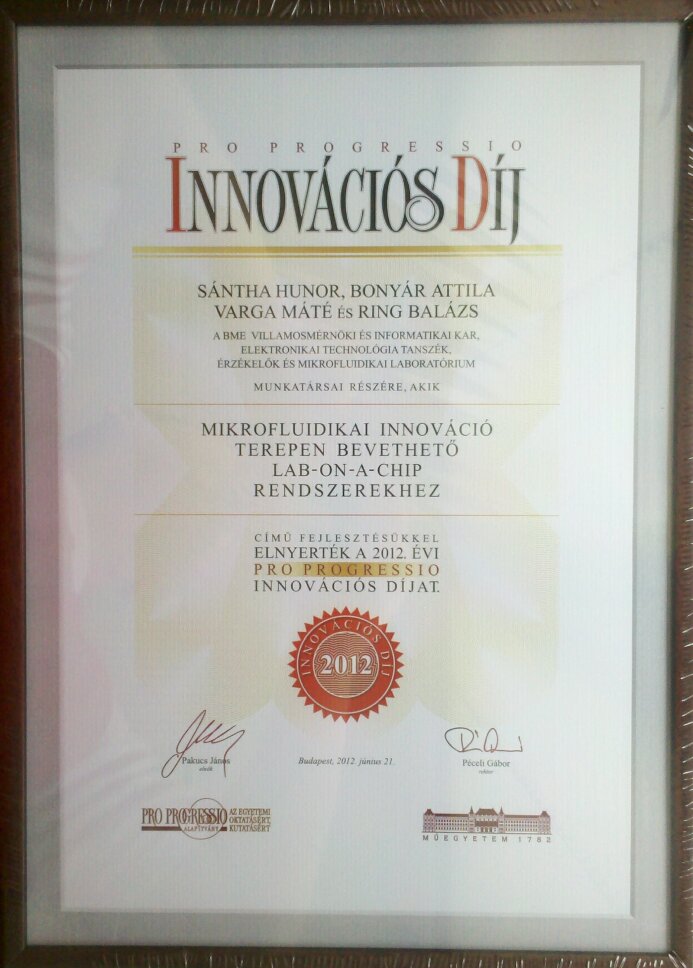 He, after all,
came up with a solution that brings kitchen technology to a whole new level.
"Change is the only thing we can take for granted. Those who handle and utilize this change the best can have the brightest future."